Refitting
   Our task is to install your systems in such a way that you cast back your minds to them only when there is a time for planned service or your friends ask for advice on it.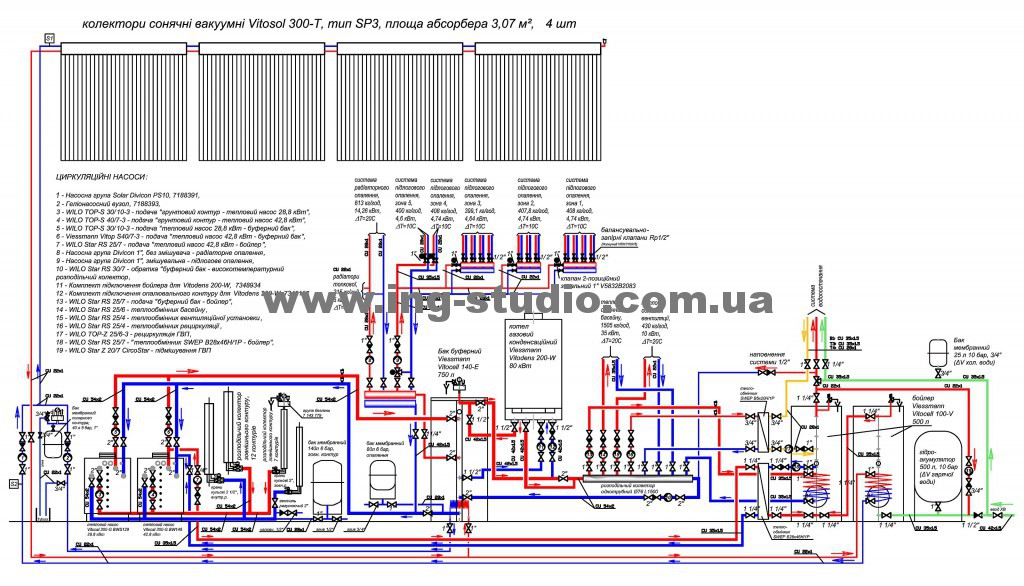 Heating system installation (hot-water pipe extension, radiators linkage, in-floor heat convectors installation, heat-insulated floor laying, heat meters refitting). We carry out balancing and adjusting of all heating system, test hydraulics and start up the heating system.
   Installation of the water supply and water drain systems (pipeline extension, soil stack installation, tabs refitting for     sanitary- technical devices, projecting beams setting, built-in tabs installation, water meters, pressure-reducing valves, water-purification systems placing). We conduct hydraulic tests and start up the water supply and water drain systems.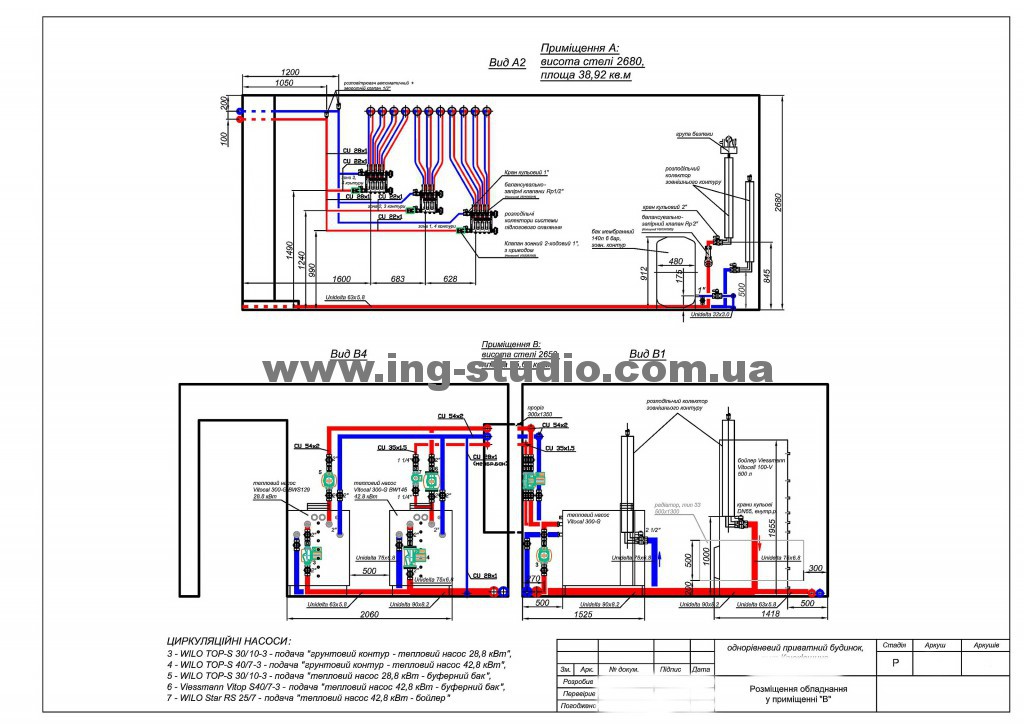 Setting of sanitary-technical devices (assembling of toilets, washstands, sinks, bidets, shower cabins, all types of bath-tubs, mixers installation, electric boilers mounting and others).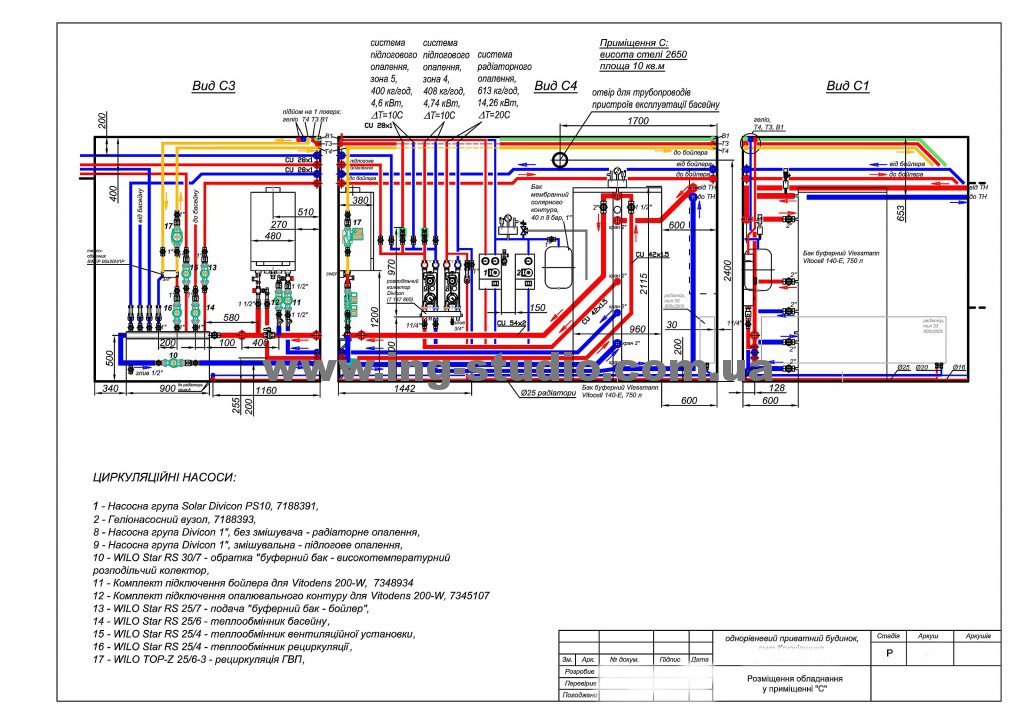 High-quality refitting is not just simple words, foremost, it is a guarantee of your systems performance, and it is your safety and your confidence for tomorrow. The wrongly installed system will remind about itself through a variety of means, require additional expenses on re-installation, and equipment replacement.
 Save your nerves and appreciate your time!